Not Your Traditional Realtors
What We Do Differently.
At LeBon Realty we go above and beyond the competition to garner the attention that your home deserves. If you're interested in learning about the custom marketing strategy we would deploy when listing and selling your home please contact us. We are holding virtual consultations daily and would love to hear from you.
1. Professional Photography.
Quality is paramount, but many people don't realize that the leading online real estate platforms have algorithms that require a minimum of 25 photos to get pushed to the top of search. At LeBon Realty we only hire world class professionals to showcase your home in the best light possible.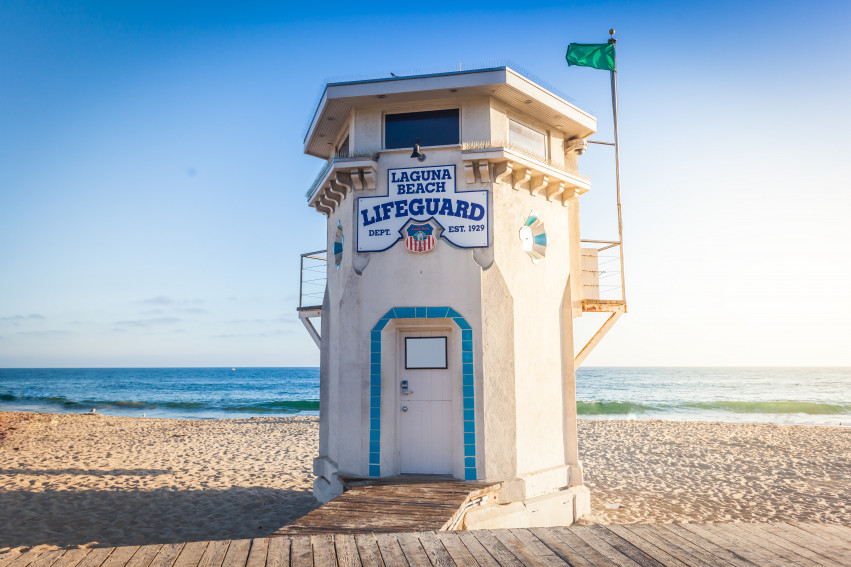 2. High Definition Video
Now more than ever video is essential to showing off your home. Video walk throughs to highlight the features and benefits of your home attracts more traffic than any other advertising. At LeBon Realty we do a series of lifestyle videos to showcase the unique lifestyle your home would provide to a potential buyer.
3. Story Telling.
So many times we've seen listings go onto the MLS and this is how it reads..."3 bed, 2 baths, great neighborhood, Hurry this won't last." Boring!!! You absolutely need to tell a good story, this will create urgency for prospective buyers and motivate them to actually visit your property. Making qualified buyers want to come and see your house is more important than ever.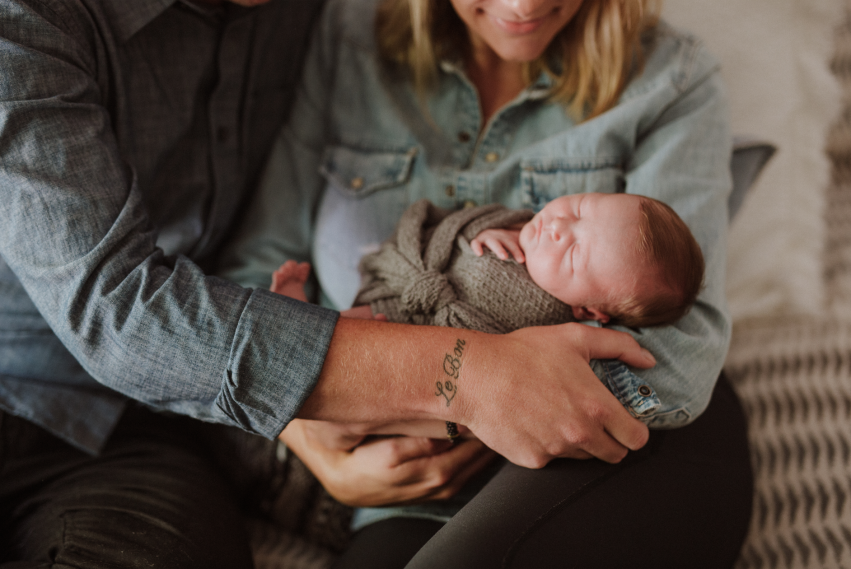 4. Stunning & Dedicated Webpage.
Not just the MLS, Zillow or the other major real estate platforms. You absolutely need a dedicated web page for your unique home so prospective home buyers can explore it in depth from home and on the go from their mobile device.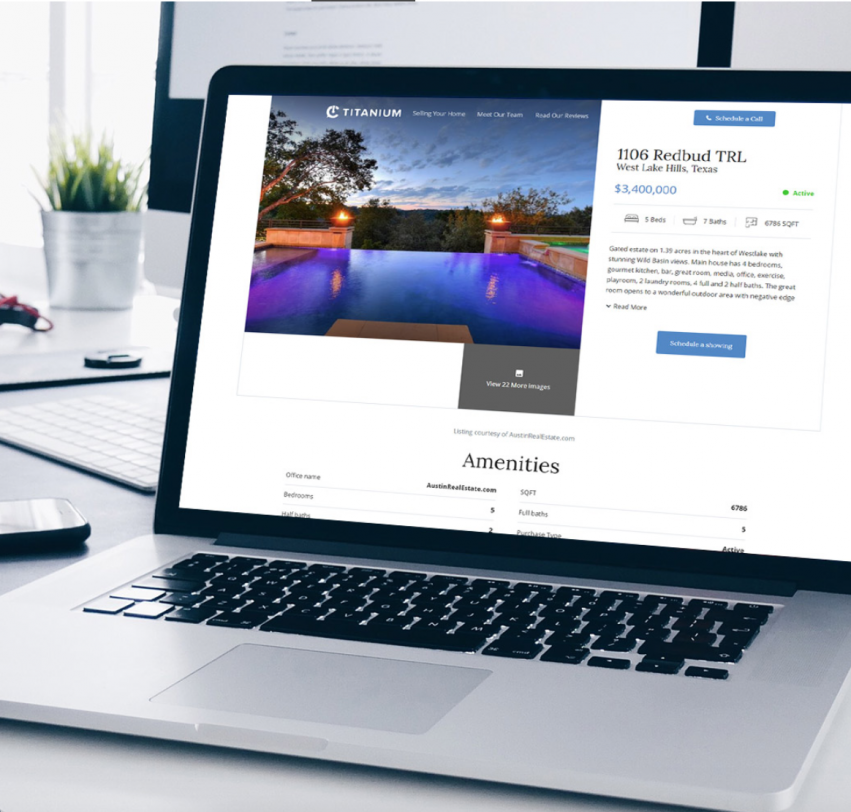 5. Social Media.
Many Realtors DO NOT take advantage of this resource. It's no secret social media has become a dominate medium for advertising real estate and reaching near and far to garner the attention your home deserves. Utilizing the world class video, photos and telling the story of your home through social media is absolutely paramount today more than ever.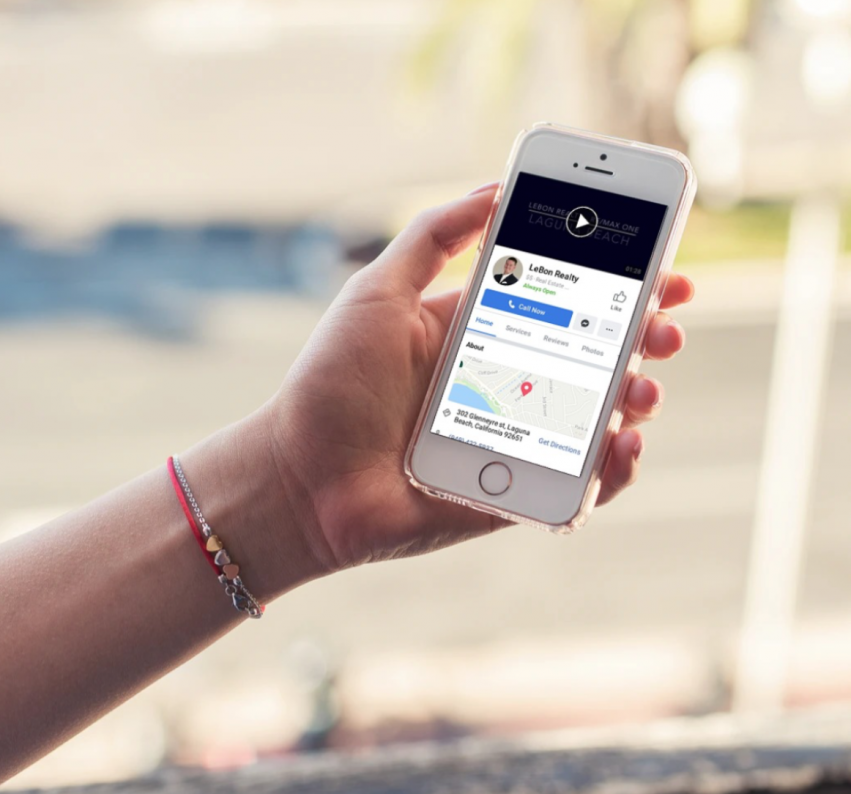 Want to know more?
We do have several more necessary steps for selling your home quickly and for top dollar and now is the perfect time to discuss. If you are thinking about selling your home or if your home was on the market leading up the lock down and did not sell, ask yourself, why?!
Thinking About Selling Your Home?
Schedule a FREE consultation with us. We'd love to learn more about you & how we can help you achieve your real estate goals.
Schedule A Call